Contact Us

Monday-Thursday: 9 am to 4:30 pm
Friday: 9 am to 3:00 pm
DIGNEY & CO
170 Laurier Street
Box 1084
Invermere, BC V0A 1K0

P:

250-342-8304

F:

250-342-8305

Loading Email...
Mark Digney, BPE, CPA, CGA
Accountant
Cell: 250-688-0092
Office: 250-342-8304 ext. 107

Loading Email...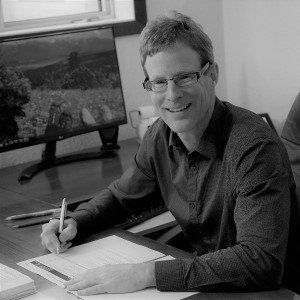 Mark grew up in the Columbia Valley and is still happy to call Invermere home. Mark became a CGA in 2002 and has worked as a public practice accountant since his certification. Mark helps business owners manage tax, enhance cash flow and meet their financial goals. Mark's attention to detail and analytical approach to accounting ensures that customers receive the highest level of service for their needs.
Haley McDonald, BBA, CPA
Accountant
Office: 250-342-8304 ext. 103

Loading Email...
Haley was born and raised in Invermere and is very excited to be back in the Columbia Valley helping clients with their accounting and tax needs. She has a Business Administration degree with a major in accounting from Mount Royal University in Calgary. She completed the Chartered Professional Accounting courses and articling experience with PricewaterhouseCoopers (PwC Canada) and attained her Chartered Professional Accountant (CPA) certification in 2020. Haley joined the team at Digney & Co accounting in March 2021.
Terry Taft
Senior Accounting Technician
Office: 250-342-8304 ext. 106

Loading Email...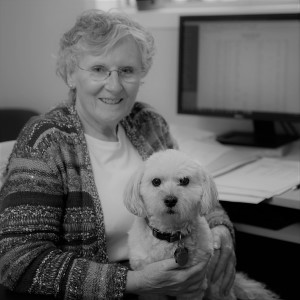 Terry brings more than 14 years of public practice experience to our team. Prior to working in public practice accounting, Terry owned a local business and was busy wearing many hats. Through her own experience with Self Employment, her array of business-oriented skills has helped her become a detail-oriented and savvy Accounting Technician. Her knowledge and experience is apparent in all of the work that she does with DigCo customers.
Taylore Beltan
Senior Accounting Technician
Office: 250-342-8304 ext. 104

Loading Email...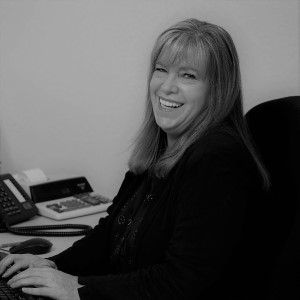 Taylore brings an extensive background in business to our team. With over a decade of public practice accounting experience, her skills are profound in areas such as bookkeeping and tax preparation for personal and corporate tax customers. Taylore holds an honours diploma in Business Administration. Her detail-oriented work is valued among DigCo customers.
Haru Watanabe
Accounting Technician
Office: 250-342-8304 ext. 102

Loading Email...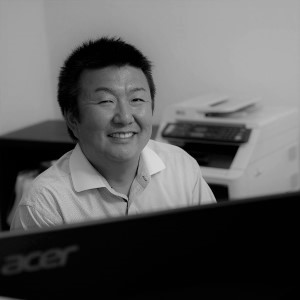 Haru began working in the Columbia Valley in 2003 when he moved from Japan. Haru has a diverse professional background which is reflected in his approach to accounting. Haru has an Engineering degree from Japan and has worked in many industries since moving to Canada. Haru has been working in Public Practice Accounting since 2016. Haru's positive outlook, strong analytical skills, and exceptional customer relations skills are a great asset to our DigCo team.
Jasper Taft
Customer Greeter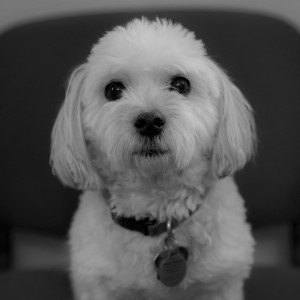 Jasper Taft is our office "greeter". Although he does not speak he will ensure that your visit to the office is as pleasant as possible.