Client Services
Each client has unique needs and we match your needs with a customized service that is right for you.
Accounting Department

---
Accounting Department Solution
An accounting department is essential for any successful business. The department is required to generate financial data needed to allow for sound business decisions.
The challenge is that accounting departments include a chartered professional accountant and usually several accounting technicians. How does a small business afford to pay the costs of all these individuals?
This is where the Accounting Department Solution fits. It works like fractional ownership. Your service contract provides you access to our team of professionals for a fraction of the cost of an entire accounting department. You only require a portion of our entire capacity, so you only pay a fraction of the cost of a full accounting department.
Our Accounting Department Solution provides all your business accounting analysis, accounts payable postings, bill payments, payroll services, and other custom services for your business. The process is handled by a variety of our team of professionals. We quote you an annual service contract fee that is paid monthly. This provides you with access to live key accounting information when you need it.
Focus on what you do best; running your business. Your accounting department takes care of the finances.
We are certified members of the following and we use these to help enhance your accounting department.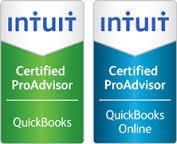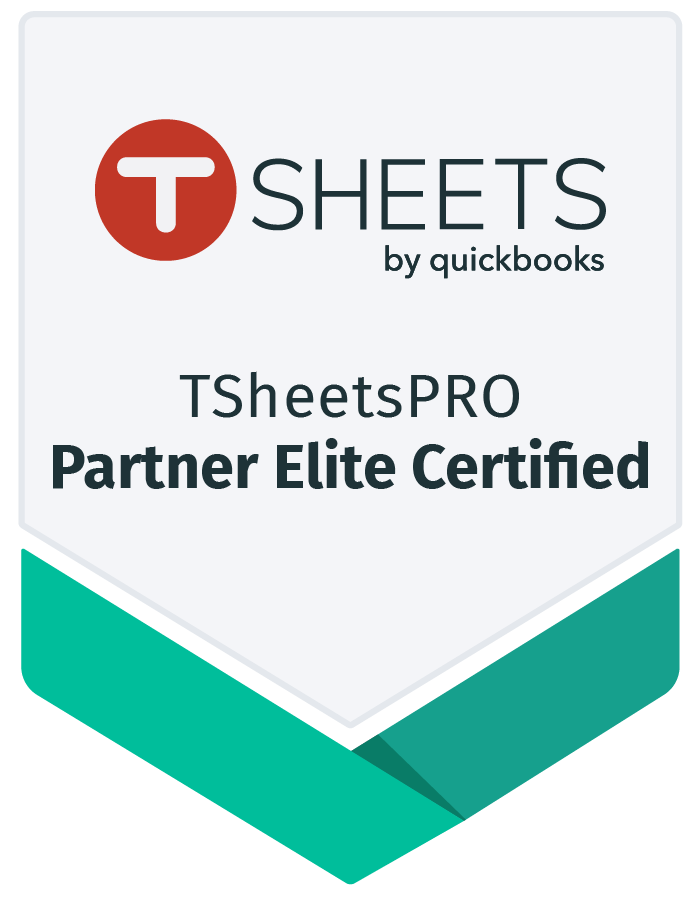 Year End Financial Statements

---
Annual Service Contracts
Traditional accounting has you drop off your accounting records once a year for us to put together a set of financial statements and prepare the annual tax return. This provides very little opportunity for us to share knowledge with you in a ways that can help grow your business.
Viewing financial information once a year makes it extremely difficult to get a good feel for how your business is running.
To address this challenge, we offer annual service contracts that include year-end financial statements, preparation of the annual tax return, and one, two or three business financial checkup sessions.
Our annual service contract is billed quarterly and you set the parameters on how many financial checkups works best for your business.
Compilations & Reviews
We view our role in the financial reporting process as an opportunity to provide constructive solutions for maximizing your company's profitability and efficiency. We provide financial reporting on two levels:
Review - some analytical procedures conducted with limited assurance
Compilation - based upon client information provided and used primarily for internal use. These statements are often referred to statements prepared on a Notice to Reader basis.
Tax Services

---
Tax Preparation Services
We prepare various types of personal and corporate tax filings. You can be assured all our filings are up to CPA standards and we stand behind the work we do.
Tax Planning
Tax planning and preparation form a winning combination for our successful individual and business clients. Our experienced staff can develop tax-minimization strategies to optimize your after-tax position.
Estate & Trust Tax Preparation
Final T1 and Testamentary T3 Returns
Having a loved one pass away is a traumatic event. Dealing filing the final tax returns just adds to this stress. Leave final filings to the professionals. Have us help you complete and file final tax returns and final testamentary estate returns. We make tax filing these returns simple.
Other T3 trust filings
Effective estate planning with the use of trusts facilitates orderly transfer of assets to your beneficiaries, provides security for your surviving spouse, and can reduce tax. For business owners, having a business succession plan is essential. We can guide you through the complex process of getting your financial affairs in order.